About Rahma Community & Youth Centre
Rahma Community and Youth Centre Inc. is a non-profit community organization aimed at helping community members.
The focus of the organization is to provide different services to children and youth in our community.
The Centre serves the local community and values diversity and our members come from a wide range of ethnocultural backgrounds.
The main objective of our organization is to harness and develop the capacity of our local community. We aim to be a resource to the local community by offering a wide range of services, including providing space for cultural activities, providing youth academic support, after-school programs, sports and recreation, and providing counselling and conflict resolution services.
Our Vision

Rahma Community and Youth Centre has a vision of building a cohesive supportive community that strives together for social and economic success.

Our Mission

Rahma's mission is to build a cohesive, supportive, and vibrant community whose members uphold high moral integrity and happy life at individual, family, community levels in social, economic, and cultural spheres in congruence with Canadian values.

Our Values

Rahma upholds values of integrity, respect, growth, and empowerment.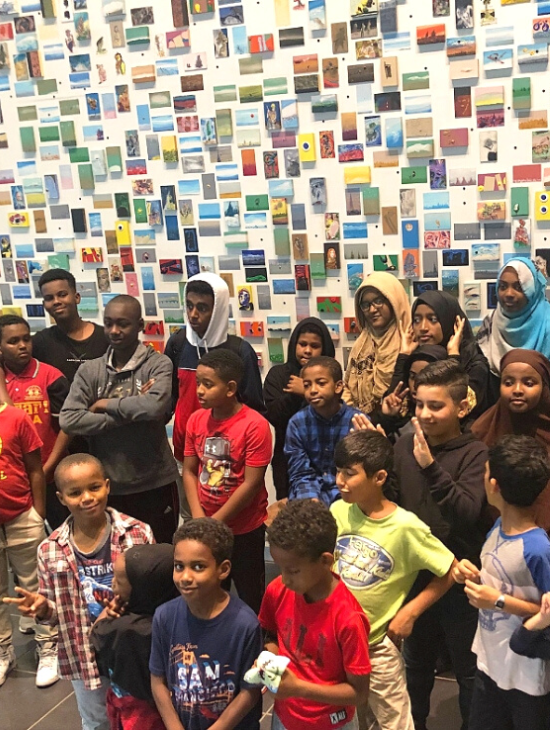 Jump Start Coding Program
Jump Start code is a program designed to help newcomers and immigrant youth learn the basics of computer programming and coding.
Summer Program
Rahma organizes a summer youth program for recent immigrant youth and youth from low-income families free of charge.
SCREEN Program
This program is structured to run four days a week, each day devoted to one of four categories: Mentorship, Leadership and Social Skills, Recreation, Media Literacy & Cultural activities.
Employability Training Services
Rahma began the program based on community consultation beginning in 2020. We provide quarterly training sessions such as resume, networking events, and interview prep sessions with invited speakers.
Educational Support
Academic support services for children include tutoring, reading and writing classes, and school homework. Our tutors help participants complete homework and provide tutoring on topics the youth struggle with.
Cultural Integration & Settlement Support Program
The organization's focus is to provide different services to children and youth in our community.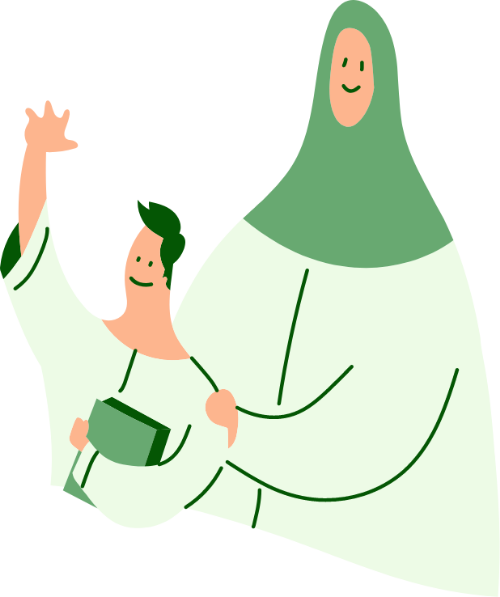 RCYC is grateful to our funders and partners for their generous financial or in-kind support.